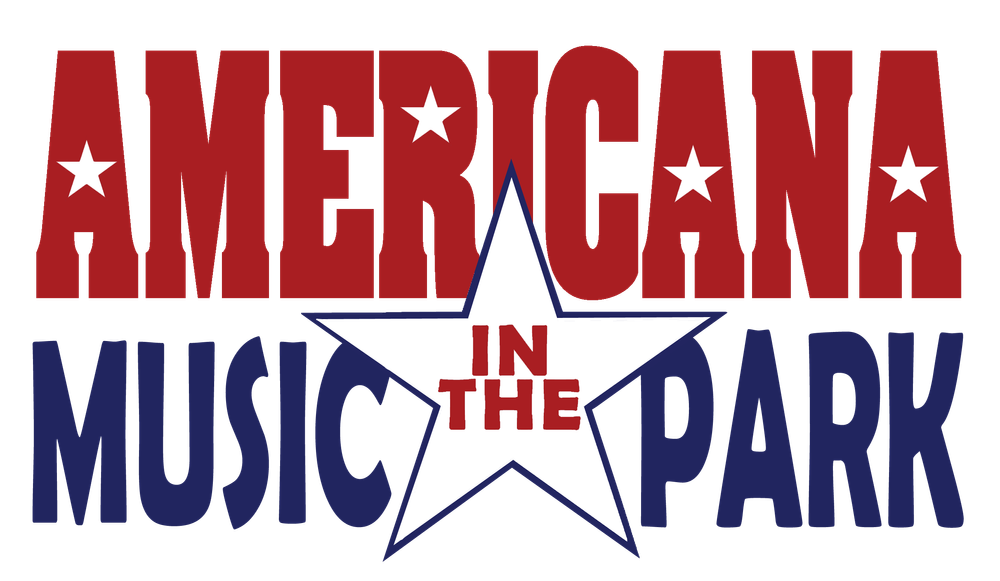 Theme for AMP 2021 is Healthy Self, Family, & Community
AMP 2021
- We are starting the 1st week in June as is tradition for us.
- We have negotiated with Music Rights Groups to have our bands play all your favorite cover tunes again!
- No Craft booths this year due to Covid-19, We will resume the Craft Fair next year.
- We fully support our Veterans and will continue to partner with the Veterans Administration of Tomah
- We invite ideas from other arts groups to show off their stuff in the park.
- We also invite anyone from our area Farmers Market to stay later and sell during the AMP event.
- Food will be provided by Mr. Burger food Truck 
- Sound Provided by American Music Programs
- Raffles, Games and lots of Music!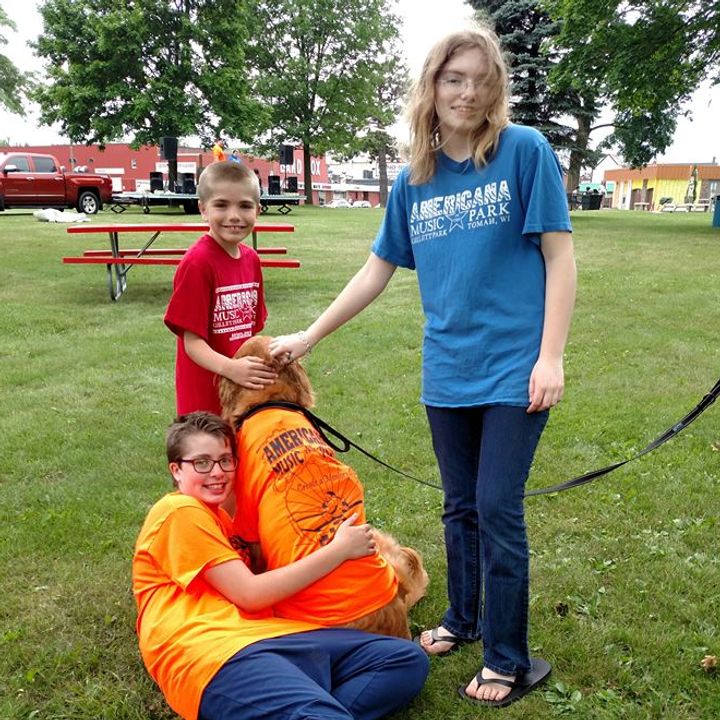 Looking for Volunteers for AMP 2021
New for 2021
As you probably realized, it takes a large team of volunteers to make Tomah's Americana Music in the Park work every Summer. This year we would like to try something new...
If you are part of an organization and you can recruit 5 members from your organization to come to each of our six events this summer, AMP will donate $250 to your organization at the end of the season.
We will do this for up to 3 organizations. If interested, message me on Facebook or email Scott Wilcox at songwriterscottwilcox@gmail.com
As always if you are not with an organization and would like to volunteer, we'd love for you to be a part of our Team. Email Scott Wilcox today. 
Food Vendors and Organizations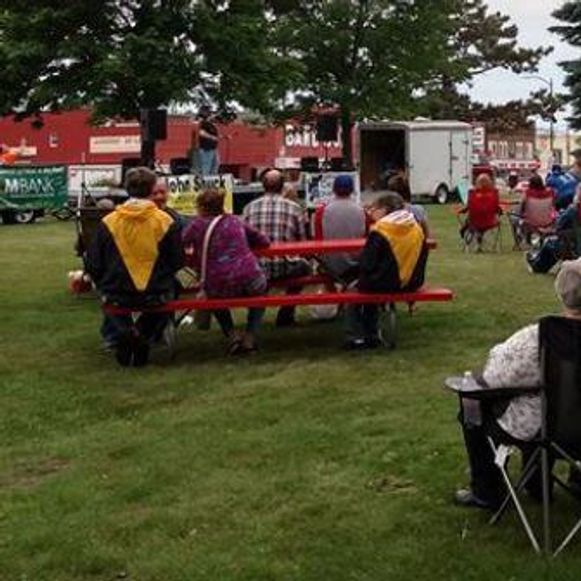 Americana Music in the Park Returns for 11th Year
AMP 2021
All the Music you Love in one summer. 
Country and Western, Blues, Classic rock and everything in between.  Feelgood music to make you love summer again.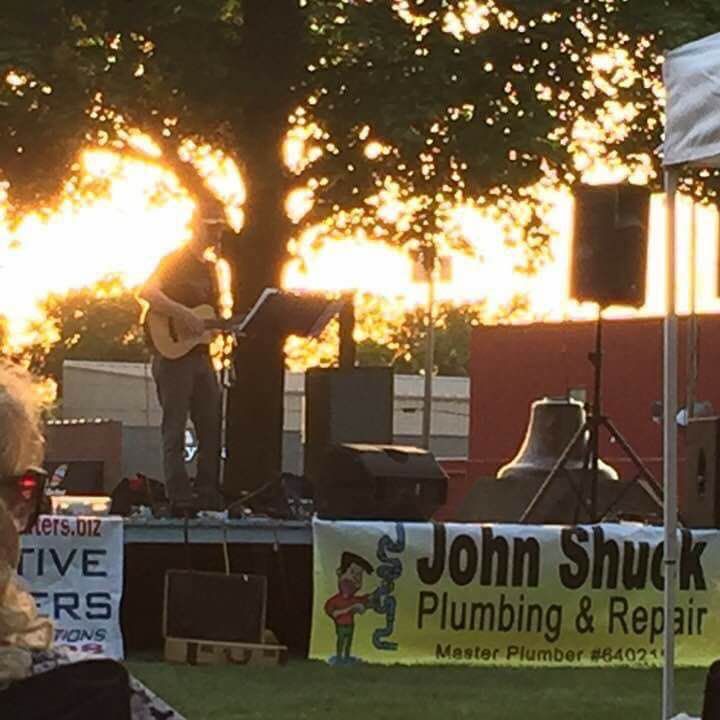 Music Brings People Together
Be a Part of the Experience
Americana Music in the Park started in 2010 as a dream of Scott Wilcox's to help bring free music and arts to families of Tomah. AMP knew long ago that music and the arts are a great way to bring people together.  We hope that AMP does more in our community than just provide you with free Summer music. We want you to have a stress free day in our beautiful Gillett Park in a ways that is safe and fun for your family.  We provide Kids games, 50/50 raffles, a variety of foods served by local businesses and non-profit organizations.  
Americana Music in the Park is only possible through the sponsorship and contributions of its community.  Your support makes it all happen.  We can't promise you the biggest music acts, but we can promise you the best acts from all over Wisconsin and even occasionally beyond.